Sunday evening's Academy Awards Ceremony was certainly one for the books. So to keep that energy up, we'd like to give some love to the 13th Annual Boulder International Film Festival (March 2nd-5th). The festival has quickly earned acclaim for being one of the most influential young festivals in the U.S., featuring a variety of stellar feature-length narratives, documentaries, animation shorts, tributes, symposiums, and much more.
Nestled in the middle of the festival is the BIFF Singer/Songwriter Showcase, which will be held at The Lazy Dog from March 3rd-4th. The showcase will give festival goers the exclusive opportunity to hang out with their favorite filmmakers in the Filmmaker Lounge while listening to great tunes - for FREE.
Ten musicians will grace the stage at this year's showcase, all with different stories to tell and unique ways of telling them.
Friday's lineup consists of: Kenny Lee Young, Bethel Steele, Antonio Lopez, Girlfriend Duties, and Bryce Merritt.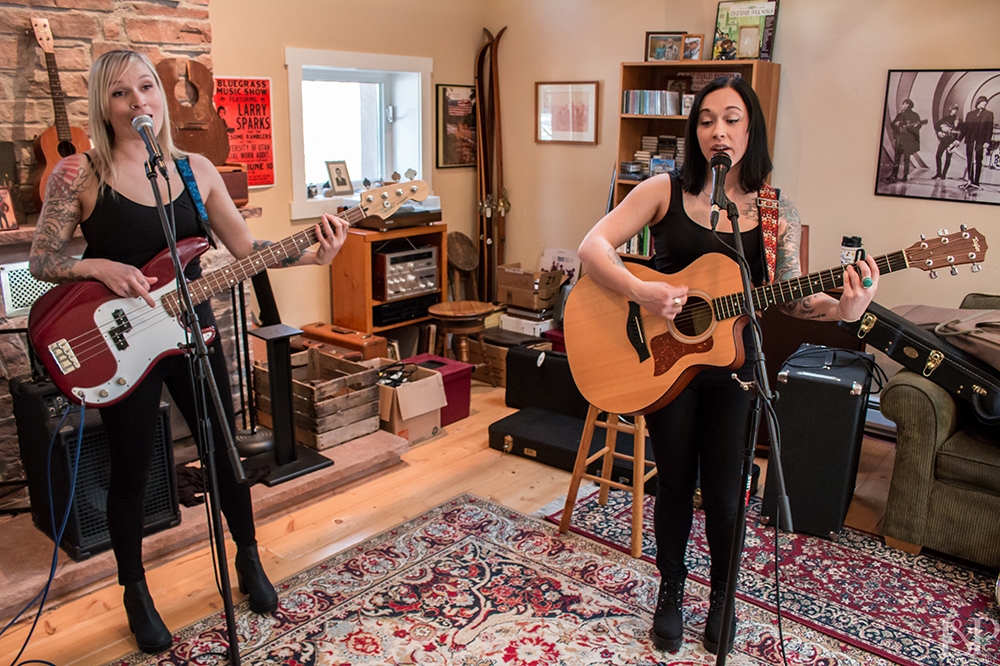 Kenny Lee Young will kick off the evening with his soulful, rhythmic acoustic tunes, followed up by the fellow acoustically-driven sounds of Fort Collins' Bethel Steele and Longmont's Antonio Lopez, both of whom have been recognized at various independent music award ceremonies. The evening will close with Girlfriend Duties, consisting of sisters Savanna and Jenny Wright, as well as good friends Nils Jenson (lead guitar) and Patrick Smith (drums). With a sound that blends Americana, indie, soul, bluegrass, folk, and rock/pop, they'll bring the energy right up in time for the evening's final act, Bryce Merritt. Merritt's soul-pop vibe will leave festival goers toe-tapping their way out of the venue and ready to take on the rest of the weekend.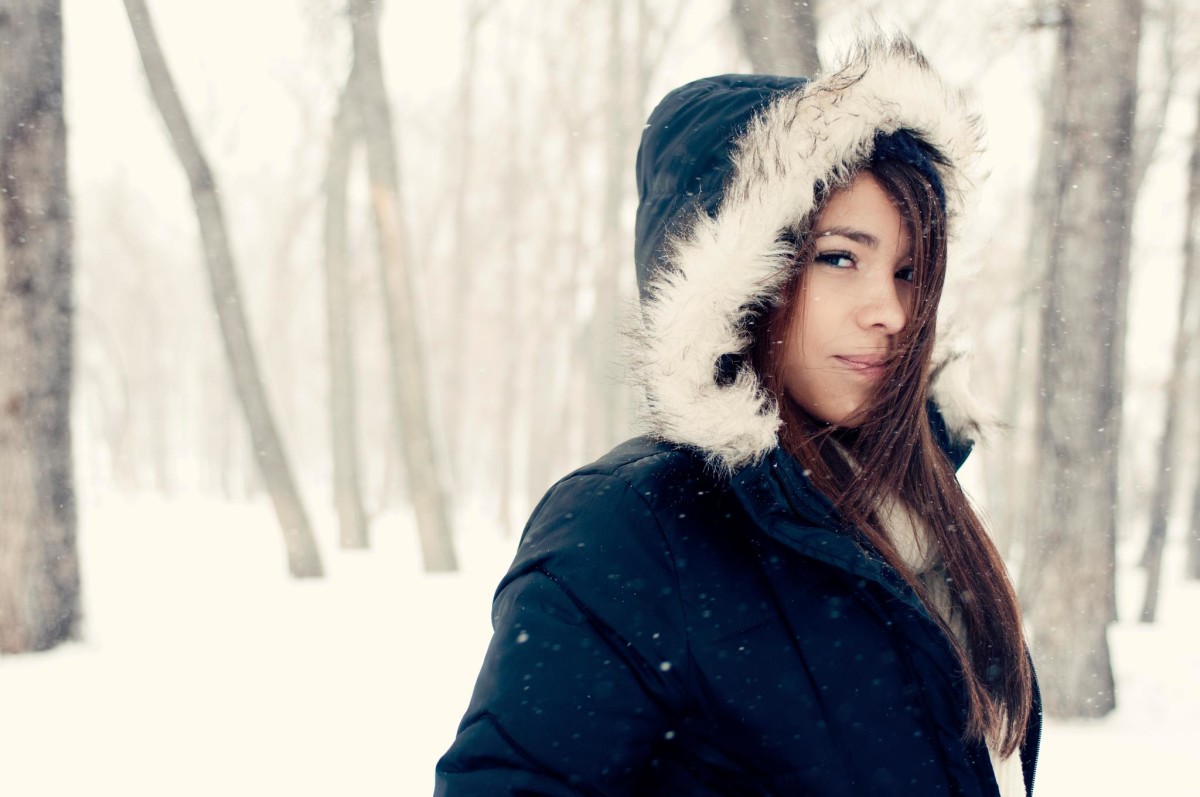 Saturday's lineup kicks off with the sultry indie/alternative acoustic stylings of Bella Musser, followed by the electronic-pop artist Amy Kress, whose story is just as impressive as her commanding vocal presence. The soulful and jazzy Halle Tomlinson will take the stage afterwards, leading nicely into the more moody, introspective John Common's lyrical grooves. Award-winning singer/songwriter and Youth Educator Melissa Ivey, also known as the "gypsy rocker," will close out the evening of killer local music.
For a little taste of what's to come, give the Sounds of BIFF 2017 playlist a listen, and check out the other artists who will also be making appearances at the festival here.
Check out more on the Singer/Songwriter Showcase event on Facebook.
All photos, videos, and embedded tracks per the artist featured and those credited. This feature was edited for brevity and clarity by BolderBeat.