Founded this year, Coexistence Trio is a Denver-based jazz group consisting of three musicians who have been well-known in the scene for years. Peter John Stoltzman, who has toured and recorded with Steve Gadd and Eddie Gomez, is on keys. John Grisby, on bass, plays currently in Gregory Alan Isakov's band. And drummer Andreas Schmid plays in Delta Sonics, Spherio, and Motek. The trio took their talents to the studio together this year after a number of monthly jam sessions turned into an album, and their debut release Momentum Forward drops tomorrow.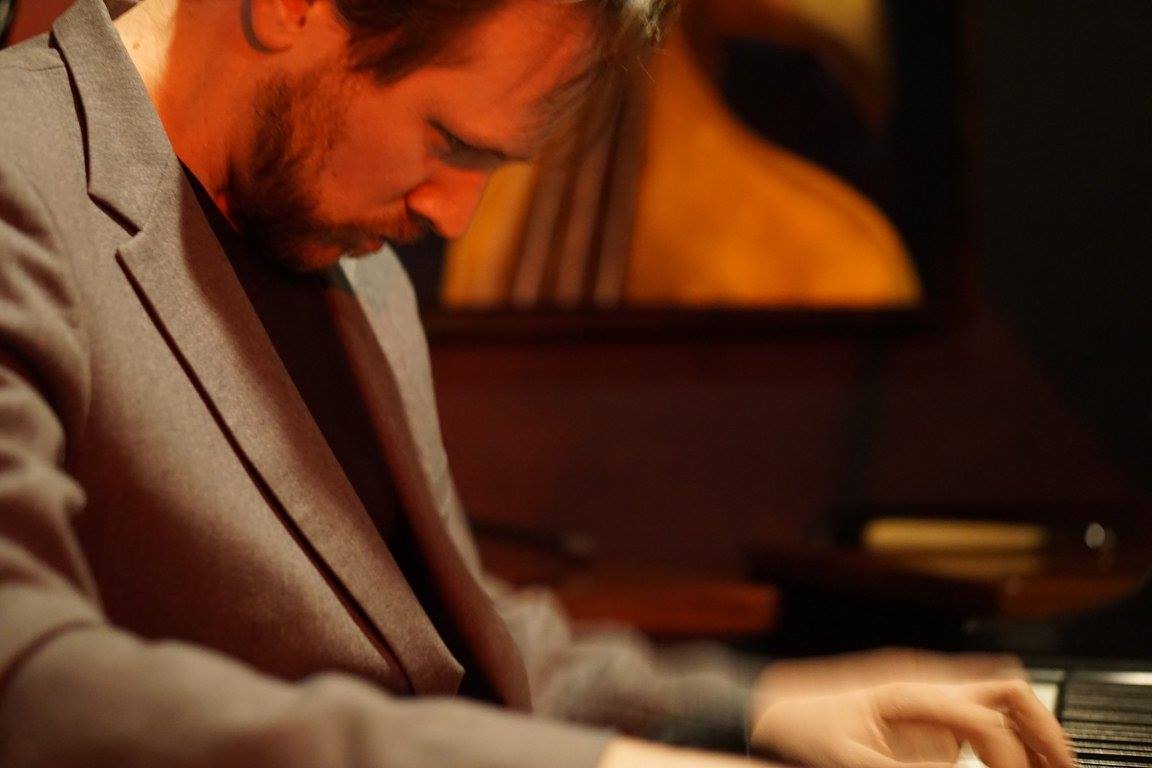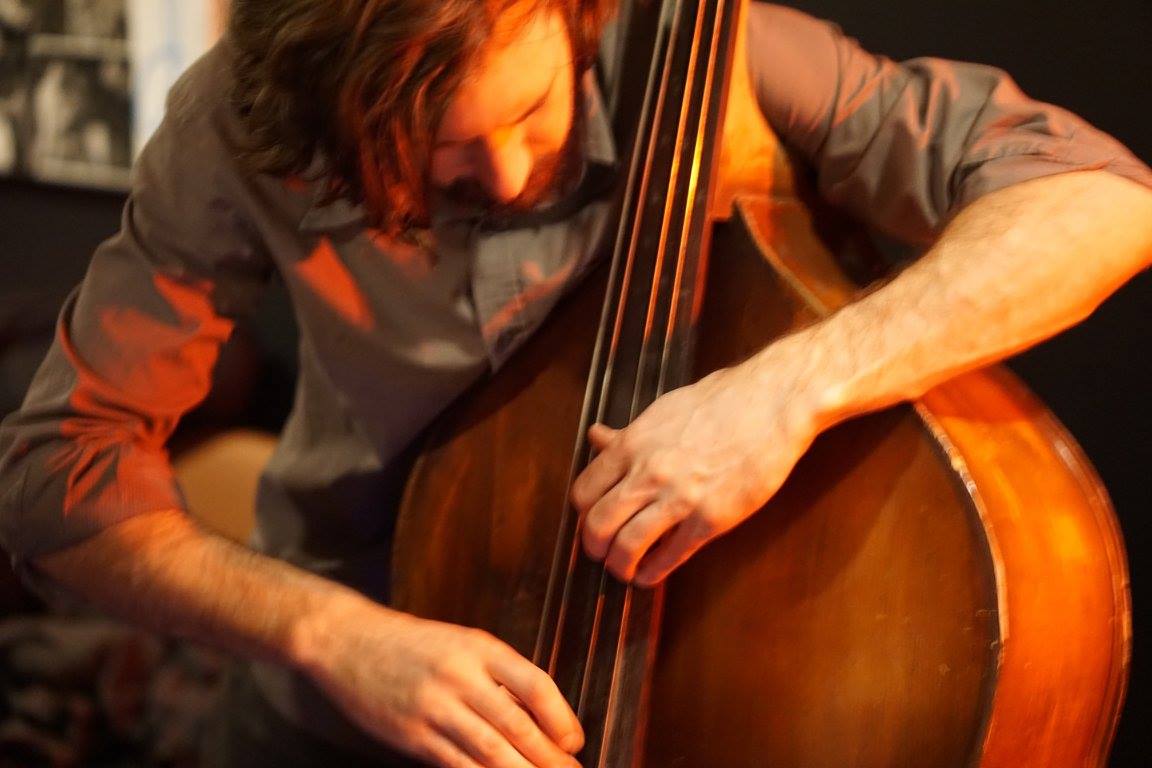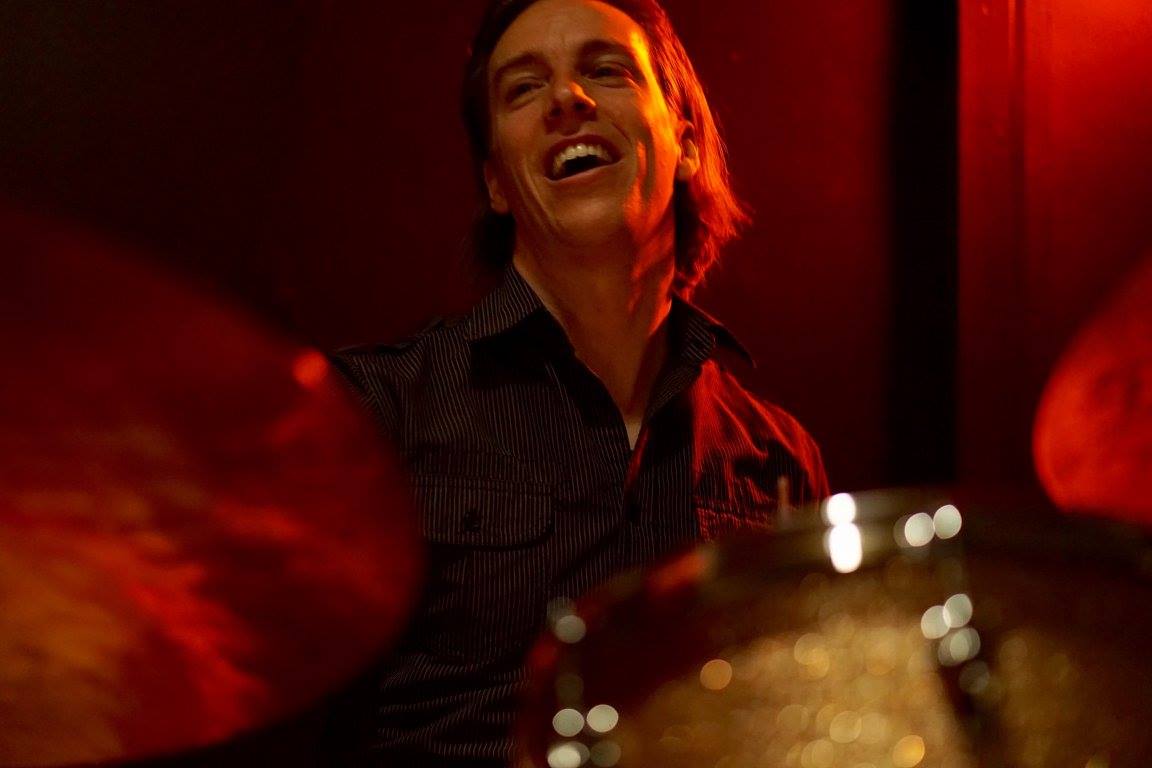 When asked about how Momentum Forward came together sonically, the group told us, "The third time we got together, we decided to improvise freely and see where it led. What emerged was more than a flame; it was magic. Over the course of two hours, we composed an epic eight-minute piece we named "Deep Space". And that became our new M.O.: Every time we got together, we would compose a new song. It could originate from a drum groove, or from a chord progression, or a semi-formed idea. For a trio of veteran musicians pushing forty to discover this kind of magic, it really has rekindled our youthful enthusiasm."
Listen to the title track from Coexistence Trio's new release, Momentum Forward:
The band stripped things down for the record, wanting fans to hear everything they do in their headphones live at any Coexistence Trio show.
"The record is great to have, but the thing that's always magic for us is the live show because this is hybrid jazz-rock-soul-jam, but it's still jazz, and there's something different every time. The energy of live improvisation over structured song form is compelling; it's risky, exciting, expression that is true to the moment, feeding off the energy of an audience, cascading through peaks and valleys. Well-executed and emotionally vibrant live jazz makes for a great concert, both for the audience and the performers." the band told us.
Which is why we're stoked that Coexistence Trio have a live performance on the books the same day as their album release! You can snag tickets to their CD Release Show tomorrow at Denver's DazzleJazz for just $12 in advance here.
"We're not only excited to perform in the best listening-room jazz venue in Colorado, and to release the CD to the public, but also to play with world-class percussionist Rich Stein and Brazilian guitar master Gabriel Santiago. Peter has collaborated with both of them in the past, and their additions will add new layers to the sound that we don't even know yet, we just know it's going to be really cool." said the band.
Cool indeed. Keep up with Coexistence Trio on their website. And make sure to check them out tomorrow night at Denver's DazzleJazz for their CD Release Show for Momentum Forward.
Follow Hannah on Instagram and Twitter.
All photos, videos, and embedded tracks per the artists featured and those credited. This feature was edited for brevity and clarity by BolderBeat.