What a day at the races! In the middle of the Santa Anita race tracks, I joined 2,500 other attendees clad in pastel suits and dresses for LA Weekly's Brunch At The Races. With over 30 booths serving their signature brunch dishes or late morning beverages, the festival-goers were presented with endless options, making it easy to spend all three hours at the event.
To get the day going, I started with… dessert! McConnell's Fine Ice Creams served miniature cups of their famous cold treats; one was flavored Turkish Coffee, the other Churros Con Leche. Both were delicious, but I am a sucker for anything cinnamon, so the Churros got my vote.
Following that, I went to Poppy + Rose's tent to enjoy the biscuit and jam they were serving (we may have gotten back in line a couple more times after that).
Although I love meat, I decided to check out Fred62's tofu chilaquiles. The restaurant, located in Los Feliz, a neighborhood in East Los Angeles, really impressed me with their dish.
Lastly, and absolutely the best dish of the day, was La Huesuda Tacos' dish. It was a chorizo, potato, and fried egg taco well worth the longest wait at the festival.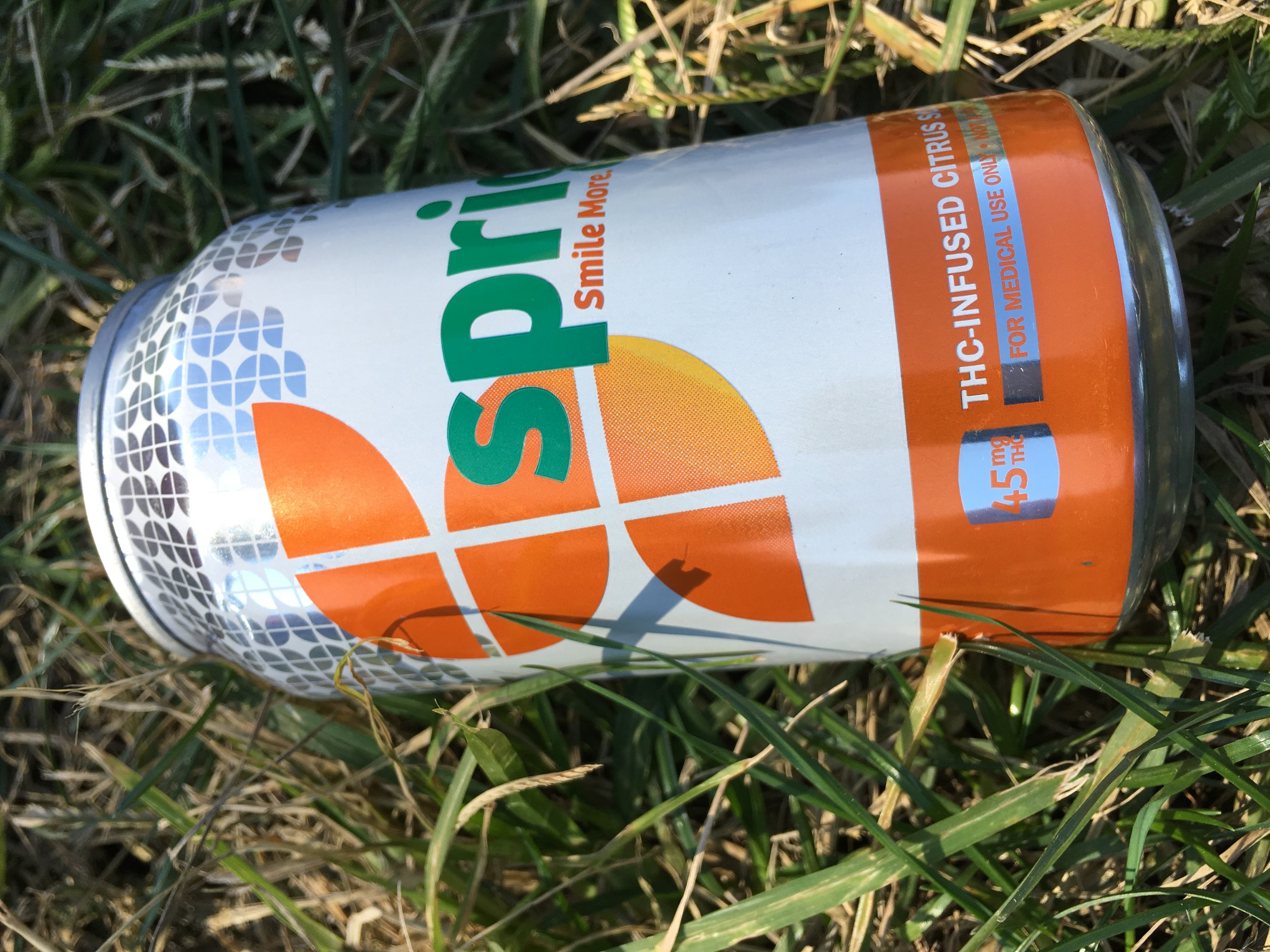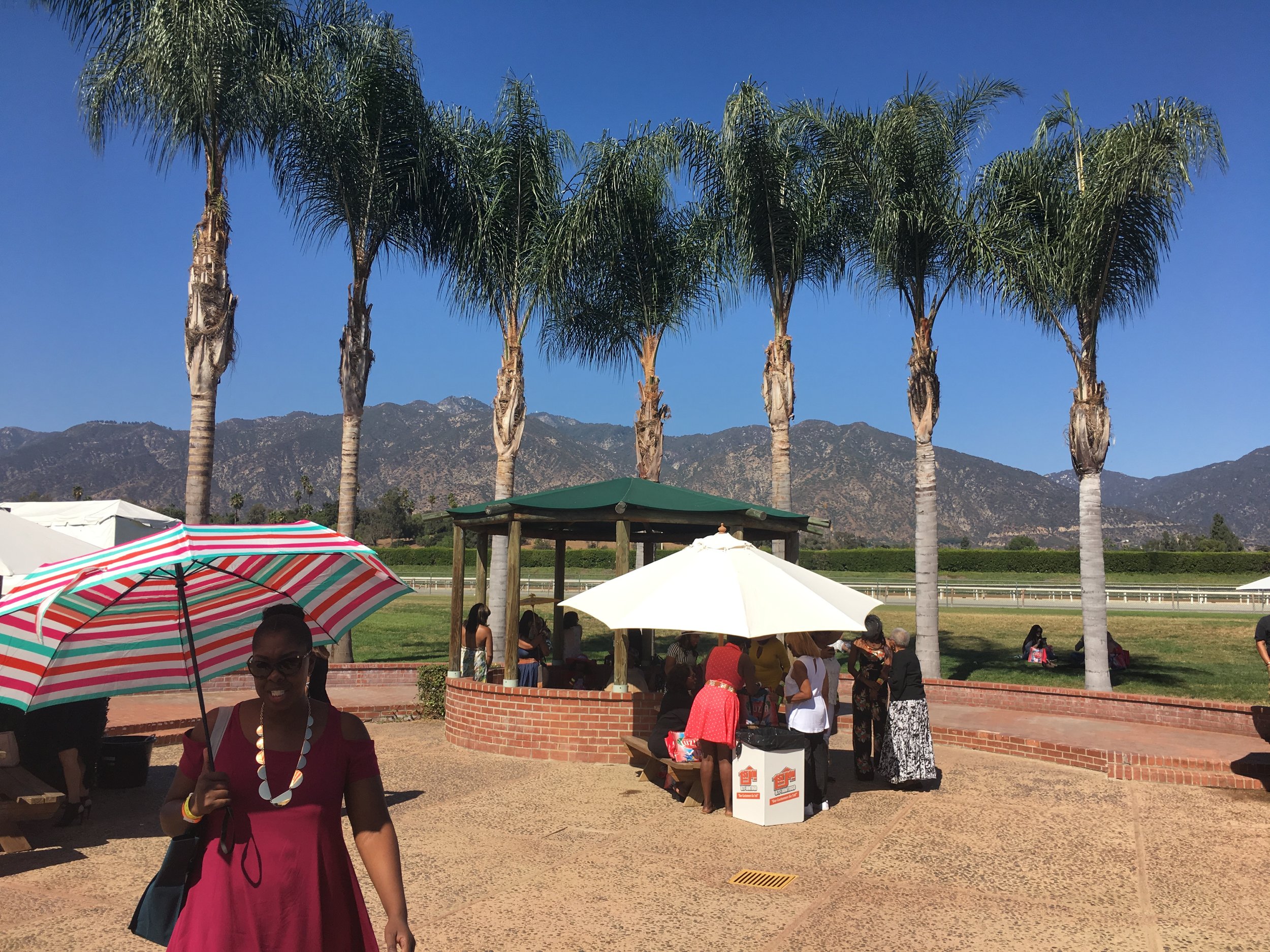 While enjoying the brunch foods, it was hard not to venture off to Effen Vodka's Bloody Mary booth and Maker's Mark's Mint Julep stand for some refreshing adult beverages. And with newly legalized weed in California, there were also limited gift bags handed out that included Sprig THC-infused soda.
Overall, LA Weekly's Brunch at the Races was an awesome experience that I did not want to leave. Brunch forever.
All photos, videos, and embedded tracks per the artists featured and those credited. This feature was edited for brevity and clarity by BolderBeat.